Regular price
Sale price
$6.50
Unit price
per
Sale
Sold out
Magnesium is essential for our bodies to function properly, but these days our diets are full of processed foods that don't provide us with the Magnesium we need. Side effects of lower levels of this powerful mineral range from insomnia to anxiety, restless leg syndrome, and much more.
This spray is a high dose of magnesium oil which when applied topically gets absorbed into the skin and is a simple way to boost levels and feel better quickly.
The spray has a tacky or oily feeling to it that dries quickly. More information: Click here for some additional details about Magnesium and its benefits.
1 oz glass bottle with a sprayer or 4 oz glass jar with metal lid.
Cruelty-Free, Palm Oil Free, Unscented Option, Vegan, and Zero Waste
INGREDIENTS

Magnesium chloride, Water, and Optional essential oils.
DIRECTIONS

Spray on your body after a shower to start your day or prior to bedtime to help with relaxation and to naturally fall asleep quickly.

*You might experience some mild skin tingling when first starting a magnesium regimen, it subsides quickly and is a normal result of the magnesium content. Do not spray on broken skin, as it will sting.
END OF LIFE

Reuse or recycle glass bottle. This item is also part of our Take Back Program, more information at link below.
TAKE BACK PROGRAM
Q&A

Q: When do I use this?

A: Most people use it to promote sleep, prior to bedtime. You might also find relief from muscle tension or tension headaches by spraying directly onto the affected area (like calf or shoulder) as needed.

Q: Why would I use this product during the day if it promotes sleep?

A: Great question! This isn't a tranquilizer, you won't go from standing to sleeping within minutes of use and you likely won't feel groggy when using during the day. Magnesium just helps to balance out your system naturally, so will relax muscles or reduce stress which in turn can promote sleep if you are in that environment.

Q: Anything else I should know?

A: DO NOT spray on open skin, like freshly shaved legs or very dry cracked skin. Magnesium is a salt and it will sting. If you learn the hard way as we did, rinse the area with water and apply an unscented moisturizer. The feeling is temporary and will subside quickly.
View full details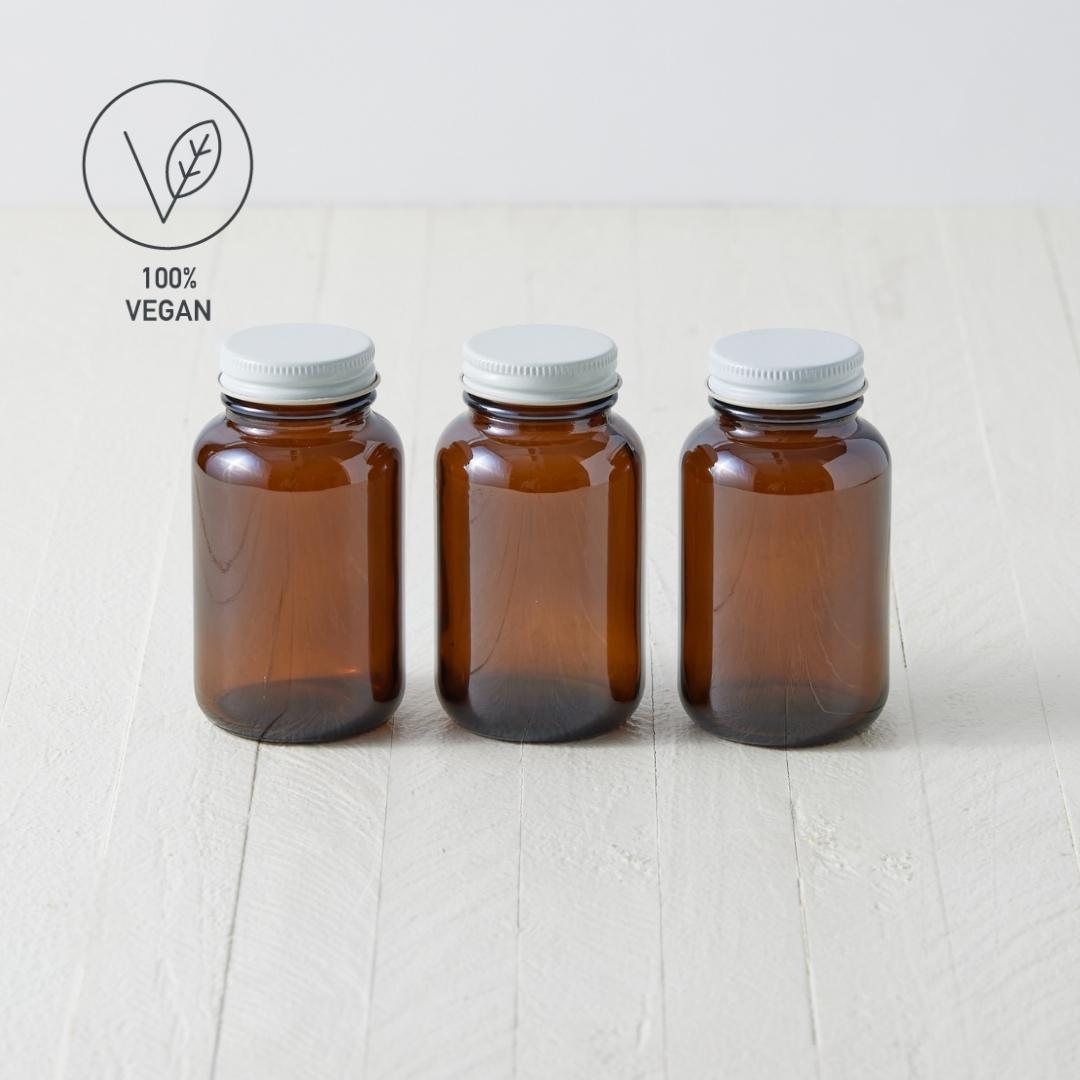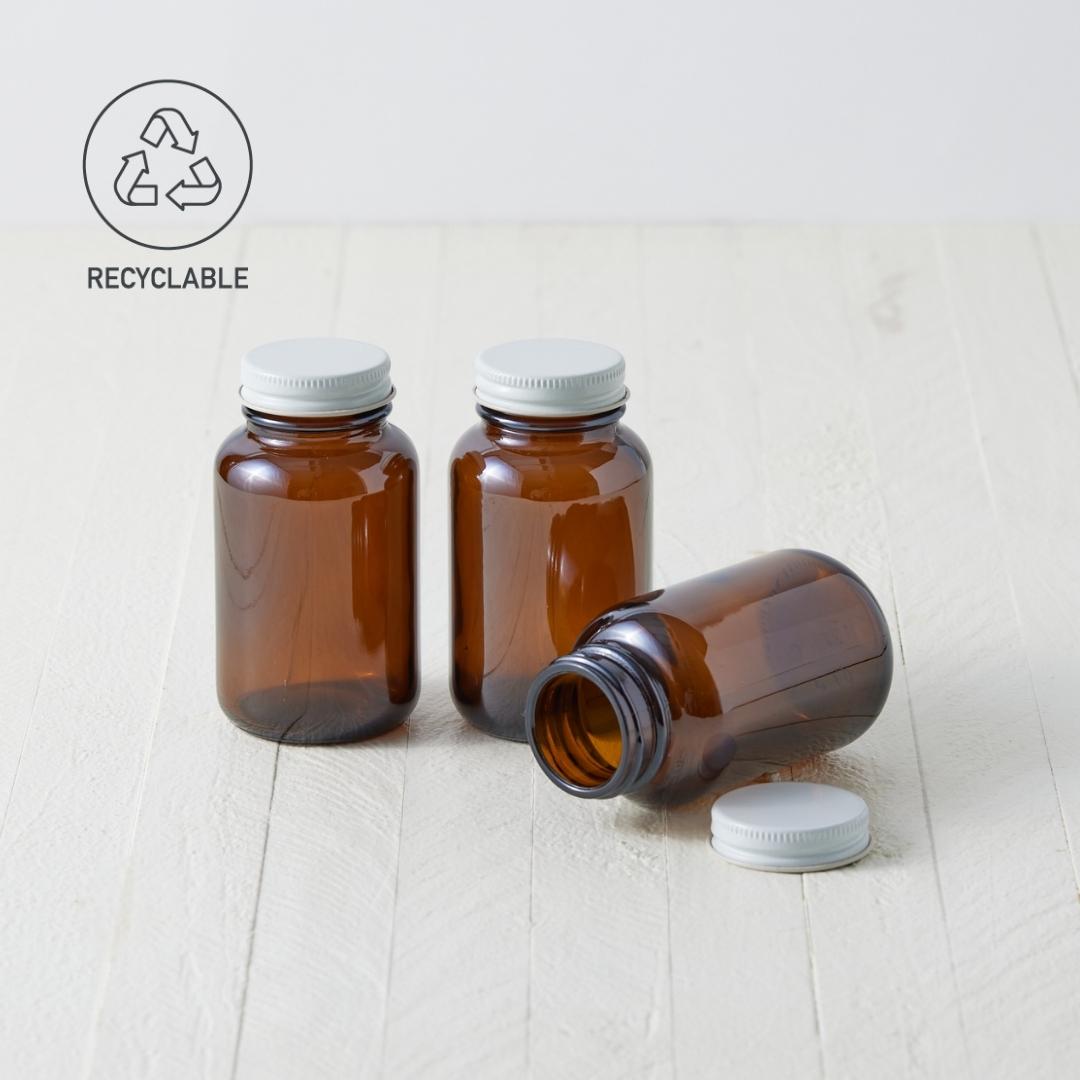 take back program
What is a Take Back Program?
A Take Back Program is an initiative organized by a manufacturer, to collect used materials from consumers and reintroduce them to the original manufacture cycle. Typically implemented to minimize product end-of-life waste and reduce environmental impacts.
Why?
We have a very strong personal and business drive to do everything we can to minimize our carbon foot print, and lessen the waste resulting from our products once they have reached the end of their life span. This is the least we can do. 
How do I participate?
Collect at least 5 empty glass or tin containers of Sebesta Apothecary products. 

Drop the empty containers off

When you see us at a scheduled event
Select retail locations:

In the Sebesta Apothecary Lab's Order Pick-up Box in NE Minneapolis (DM for address)

Let us know! Email/DM to tell us how awesome you are

We will send over a coupon code for $5 off your next order. 
I live out of state but would love to participate - is that possible? 
Not currently, we are looking for ways for those outside the Twin Cities to participate. Watch for updates as we sort through those details. 

 But, what items specifically can I give back to you?
All empty tins

Lip balm
Healing balm
Bug off balm
Beard balm
Paw-tector

All empty vials, lids and roller balls

Everything serum
Aromatherapy rollers
Itch stop serum

All empty sprayer, dropper for refill bottles and tops

Magnesium spray
Grooming oil
Moisturizing face serum 
Can you accept other brand's containers?
No, unfortunately at this point we can only take back containers from Sebesta Apothecary products. 
What do you do with the empty containers?
Remove product and labels
Sanitize, sanitize, sanitize
Reuse
Let's do what we can to reduce waste! 
"Never doubt that a small group of thoughtful, committed, citizens can change the world. Indeed, it is the only thing that ever has."
- Margaret Mead
Who knew!?
I had no idea how much I needed this! After just a week I was already sleeping better! I ordered the lavender scent and spray it on my legs before bed and the scent combined with the boost of magnesium has me sleeping like a baby in no time! ❤️
Tired Feet? You need this!!
I am on my feet at art events all weekend and this spray truly helps my sore feet at the end of the night. I do notice a difference quickly and laying down after spraying really helps. I love the packaging and the eco mission of Sebesta! Highly recommend it to anyone who has to stand or be on their feet a lot. You won't regret buying it!