Regular price
Sale price
$7.00
Unit price
per
Sale
Sold out
When used in soap making, beer not only makes great lather, but it even has natural antibacterial properties. The hops and grains from the beer soothe and moisturize the skin. This soap, although no scent is added, has a warm sweet scent that will not leave you smelling like a brewery. The added honey gives this soap a moisturizing punch that is great for face, body, and hair.
About a 4 oz bar.
Cruelty-Free, Palm Oil Free, Unscented, and Zero Waste
INGREDIENTS

Coconut oil, Light lager beer, Lye, and Local Minnesotan honey.
DIRECTIONS

Use directly on skin and hair to cleanse and moisturize.

If using as shampoo: Wet hair and bar then rub the bar in a circular motion starting on top of your head. As suds form, move throughout the rest of the hair to reach ends. Rinse and follow with a leave-in conditioner or natural apple cider conditioner mix. Apple Cider conditioner is a mix of (20/80) apple cider vinegar and water. Spray or pour on hair, and lightly rinse - scent dissipates once dry.

Can also be used with your favorite shaving brush to create a frothy shaving cream.


END OF LIFE

Paper tag is recyclable or compostable, product and twine are compostable.
Q&A

Q: Will this leave me smelling like beer?

A: No! The beer adds a slight scent, but you do not smell like a brewery!

Q: Can I use this bar head to toe?

A: Actually yes! Because of the ingredients, this bar bubbles more than the others (yea, it is a lot!) but is also super moisturizing. So feel free to use the bar as a shampoo bar as well as a body wash!

Q: I work at/own/know someone who works at a brewery - Can you make soap out of our beer?

A: Of course! We work with several local breweries, using their beer to make custom soaps available exclusively at their breweries. Reach out and we can work with you to make something really cool for your customers!
View full details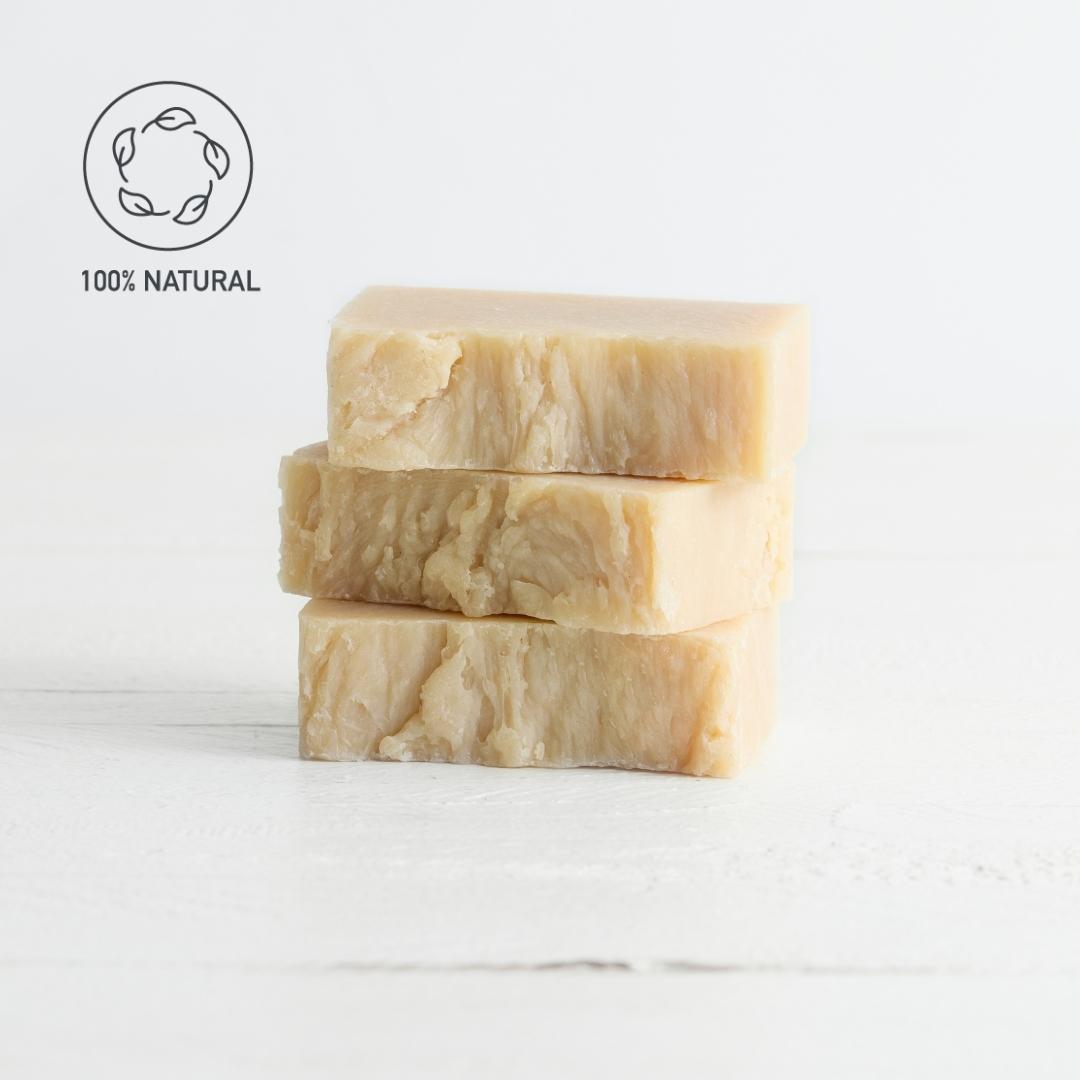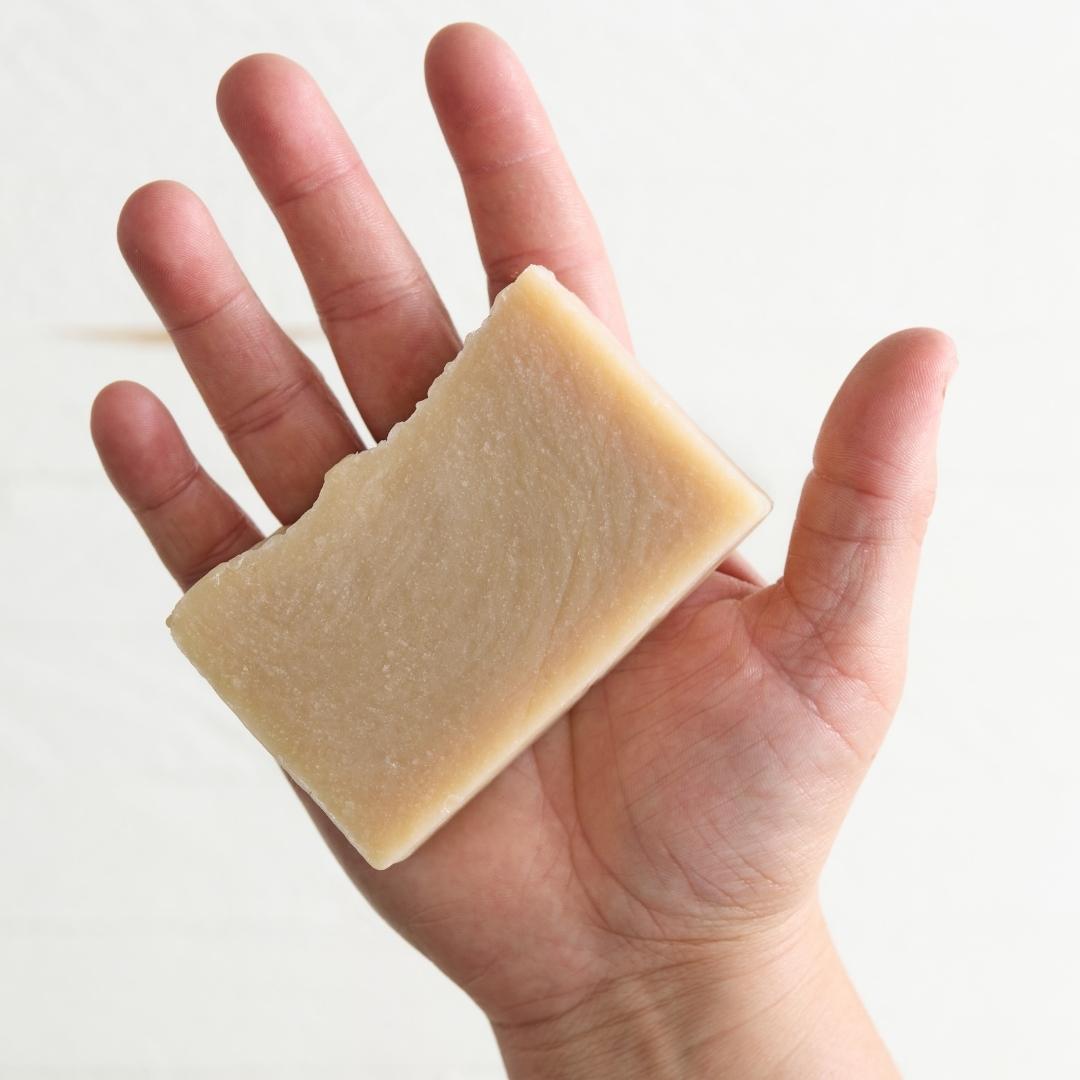 The best! This replaced all the liquid soap in my house.
I have been using the drunken bee soap for 2 years now and it has slowly replaced all the soap dispensers in my house. Why? Because it is the best for us and the earth. The suds are amazing, it is gentile on your skin. I am sensitive to fragrances and like the subtle scent of the bar. Just all around the perfect soap and there is no plastic waste.
Perfect for my sensitive skin
I love this soap bar. It smells great and it doesn't dry out my skin. I had been using Dove moisturizing lotion before and this makes my skin feel much much better.
Awesome Product!
I love the drunken bee soap! It has a great, subtle sent & lathers up great! Will definitely buy again!
Nothing Better!
Light scent of beeswax and beer which is so pleasant! I bought a bunch to give as gifts but also use this soap myself all the time. I love how bubbly it is too!
Awesome!
I have yet to find a product from Sebesta Apothecary I don't like. Drunken bee soap is no exception! Love it!!!