Regular price
Sale price
$7.00
Unit price
per
Sale
Sold out
Specially formulated to bubble, cleanse and moisturize, this body soap is perfect for everyday use on all skin types from head to toe. Scents are light and enjoyable, not overwhelming.
About a 4 oz bar.
Cruelty-Free, Palm Oil Free, Vegan, and Zero Waste
INGREDIENTS

Coconut oil, Olive oil, Castor oil, Water, Lye, and Essential oil of choice.
DIRECTIONS

Work bar in wet hands to create lather, work the lather throughout hands and/or body. Rinse and dry with a clean towel.
END OF LIFE

Product, paper label, and twine are all compostable.
Q&A

Q: Does this soap bubble?

A: YES! We pride ourselves on producing only soap bars that have nice large bubbles. You don't necessarily need bubbles to get clean, but they make the process so much more fun!

Q: Can I use this at the sink for hands too?

A: Yes, we call this soap a body bar but it is also perfectly fine for use at the sink to wash hands.

Q: Is it safe to share a bar of soap?

A: You betcha, there are several well-known studies you can read up on (Check our Soap Box Blog below) but the short of it is: Soap sanitizes itself, so you can share a bar with a friend and both of you will be just fine!

Q: Is lye based soap safe?

A: Yes! You actually don't get SOAP without lye. The process of making soap eliminates the lye and is completely safe to use. You can read more at our Soap Box Blog below.
View full details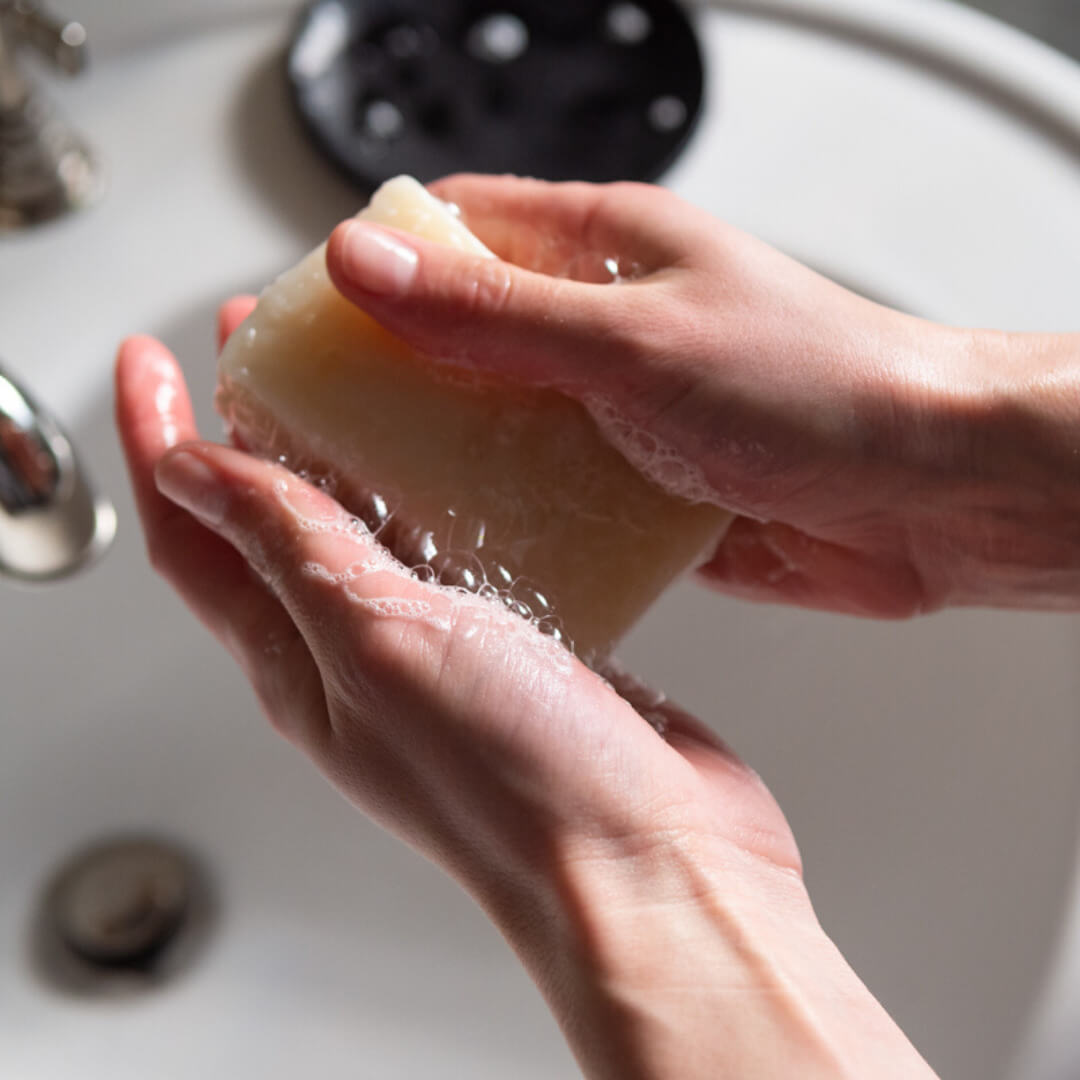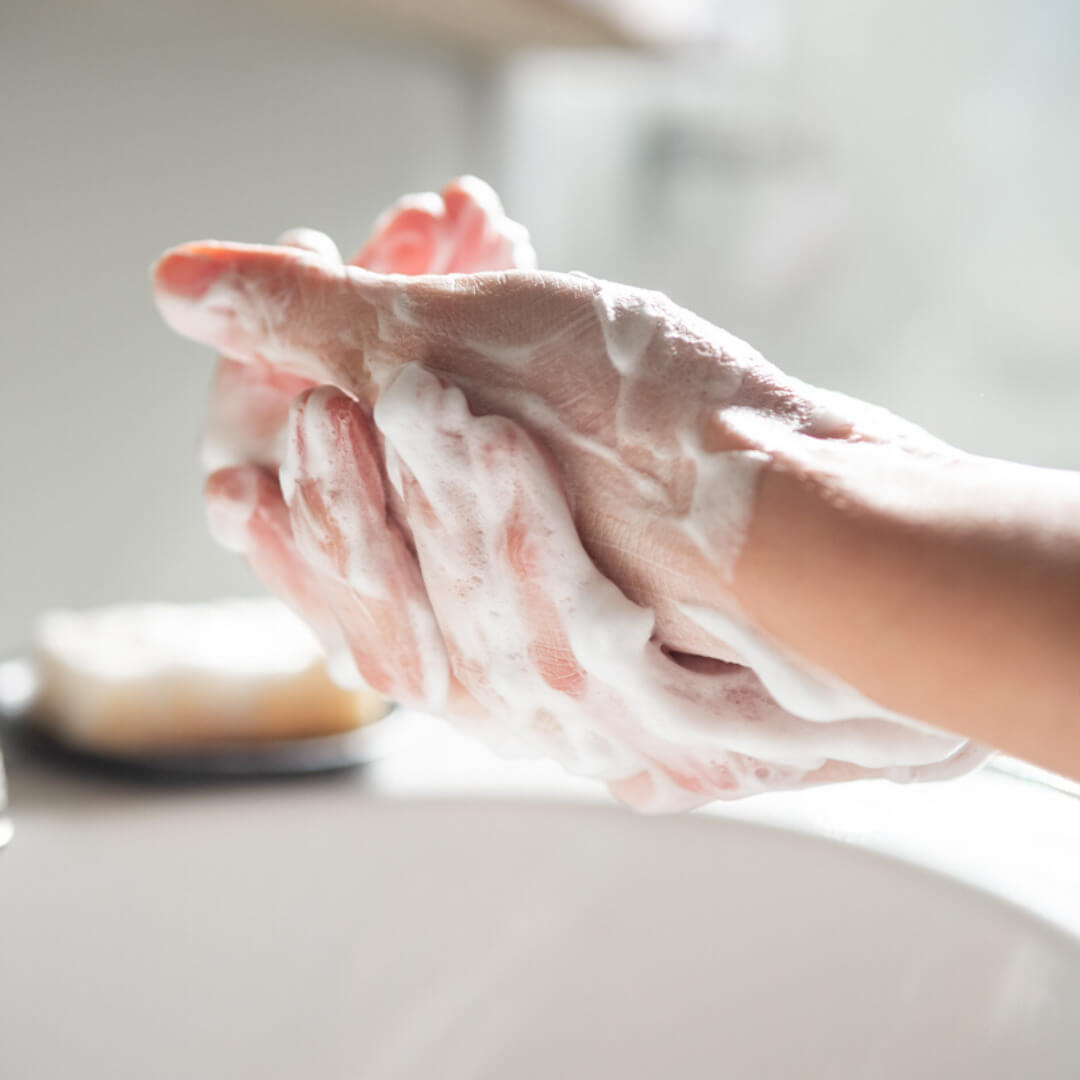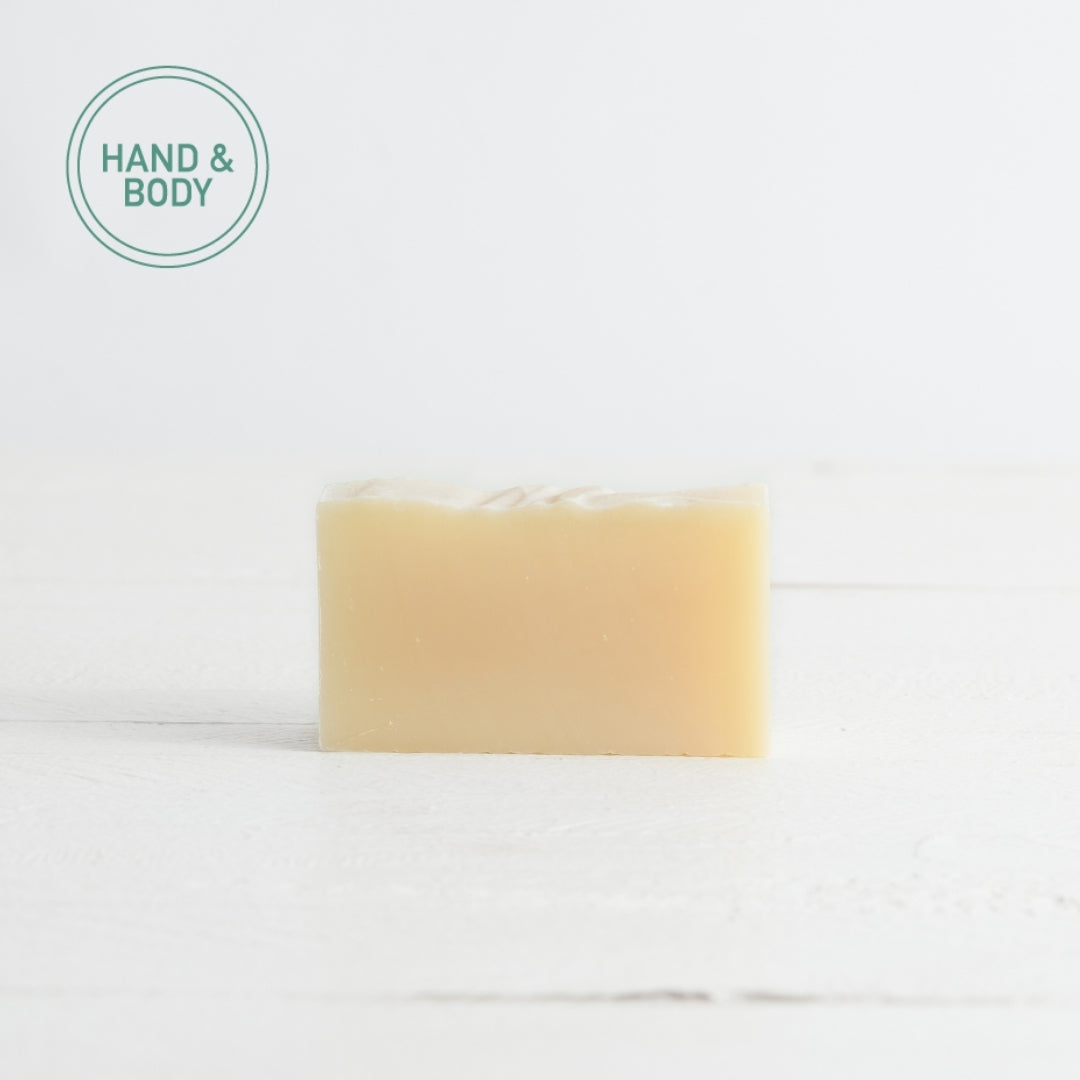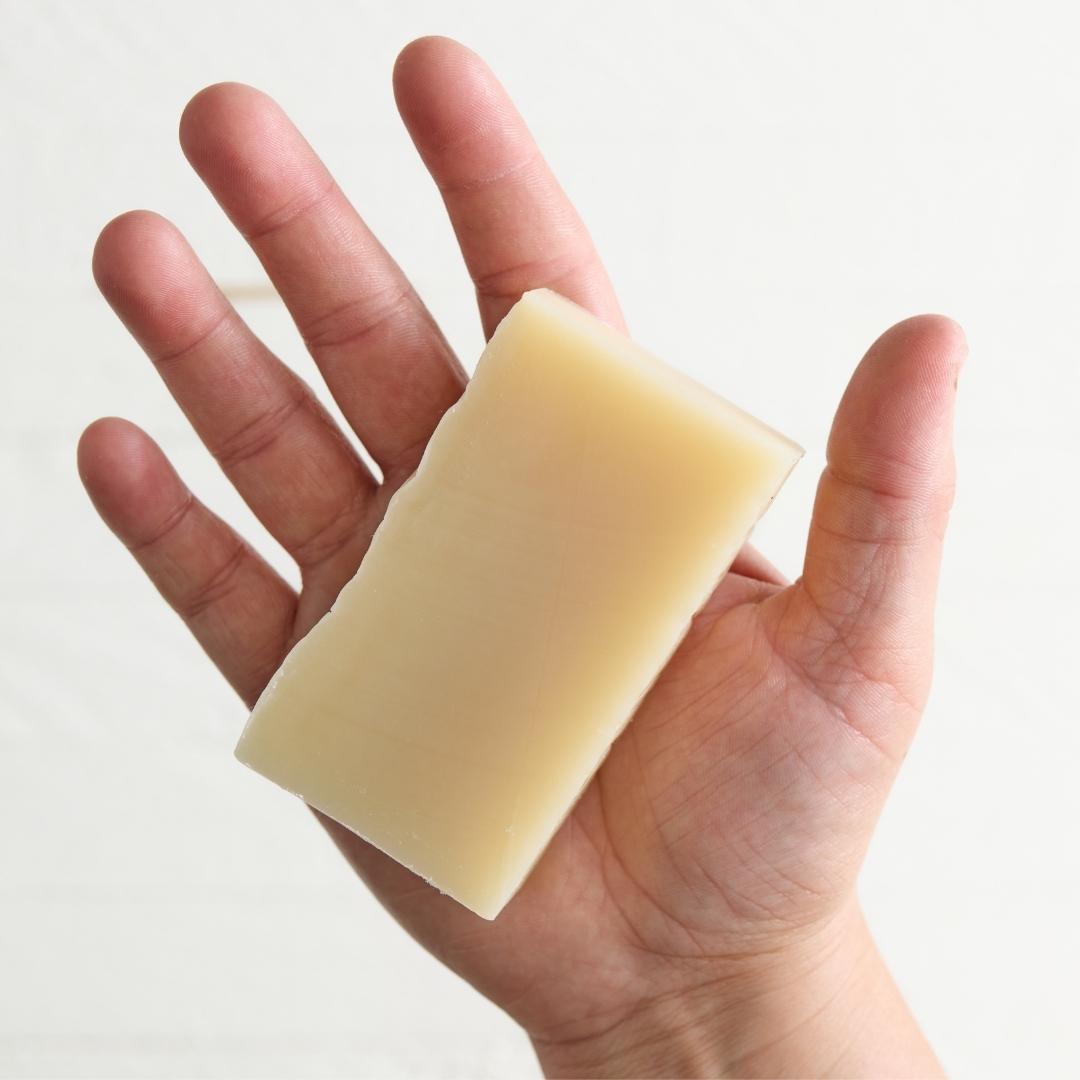 Body Bar - The Best!
I have been purchasing the body bars for many years. They keep your skin soft and smell wonderful! They are the only soap I use!
Best soap ever!
These are my go to body soaps. They all have wonderful
scents that are not overpowering. The bars lather nicely and do not dry out the skin. No plastic bottles here! The order was ready quickly for a local pickup. Highly recommend!
LOVE LOVE LOVE
Absolutely in love with the Eucalyptus Lemon bar! I use this as a body wash - great suds, scent, and clean ingredients. If using for a body wash, I highly recommend getting a soap bag with it. Allows me to get the most out of the full bar.
Squeaky Clean!
Hands down the best soap around! A nice clean wash with a nice lather and a great fresh scent (Eucalyptus and Lemon). I especially like that it's eco-friendly and made with simple, and natural ingredients.