Regular price
Sale price
$8.00
Unit price
per
Sale
Sold out
Bentonite clay is on the list of our favorite ingredients here at Sebesta Apothecary. It has been known as a healing clay for centuries and across cultures. Bentonite clay has been shown to act as a detoxifying agent which makes it a powerful ingredient in so many things!
1/2 lb = about 1 cup, packed in a biodegradable bag with a bamboo spoon.
Cruelty-Free, Exfoliating, Palm Oil Free, Unscented, Vegan, and Zero Waste
DIRECTIONS

There are countless ways to use this product for topical use on skin, hair and even to reduce effects from bug bites or toxic plants.

Still unsure of what to do with it? Choose the drop-down to include a digital download. The download includes some fun facts and history, along with several of our favorite recipes and usage suggestions. A digital download link will be available on the confirmation page after check out as well as through a link that will be emailed to the account provided during checkout.
END OF LIFE

Product, bag, tag, and spoon are all biodegradable. Due to the length of compost time, industrial compost facility recommended.
Q&A

Q: How in the heck do I use this?

A: Bentonite clay has endless uses, we use it as an ingredient in Bath Salts, Shave Bar, and even our Charcoal Face Wash (linked below)! You can add it to an existing product like a bath salt or use it on its own by creating a paste. If you need some recipes, we have a digital download available that includes several to get you started.

Q: Where is Bentonite Clay sourced from?

A: Wyoming, USA

Q: I'd rather have you make something using this!

A: Easy enough! We have this as a key ingredient in several of our products. Clay & Mint Bath Salt and Detox Salt Soak (linked below).
View full details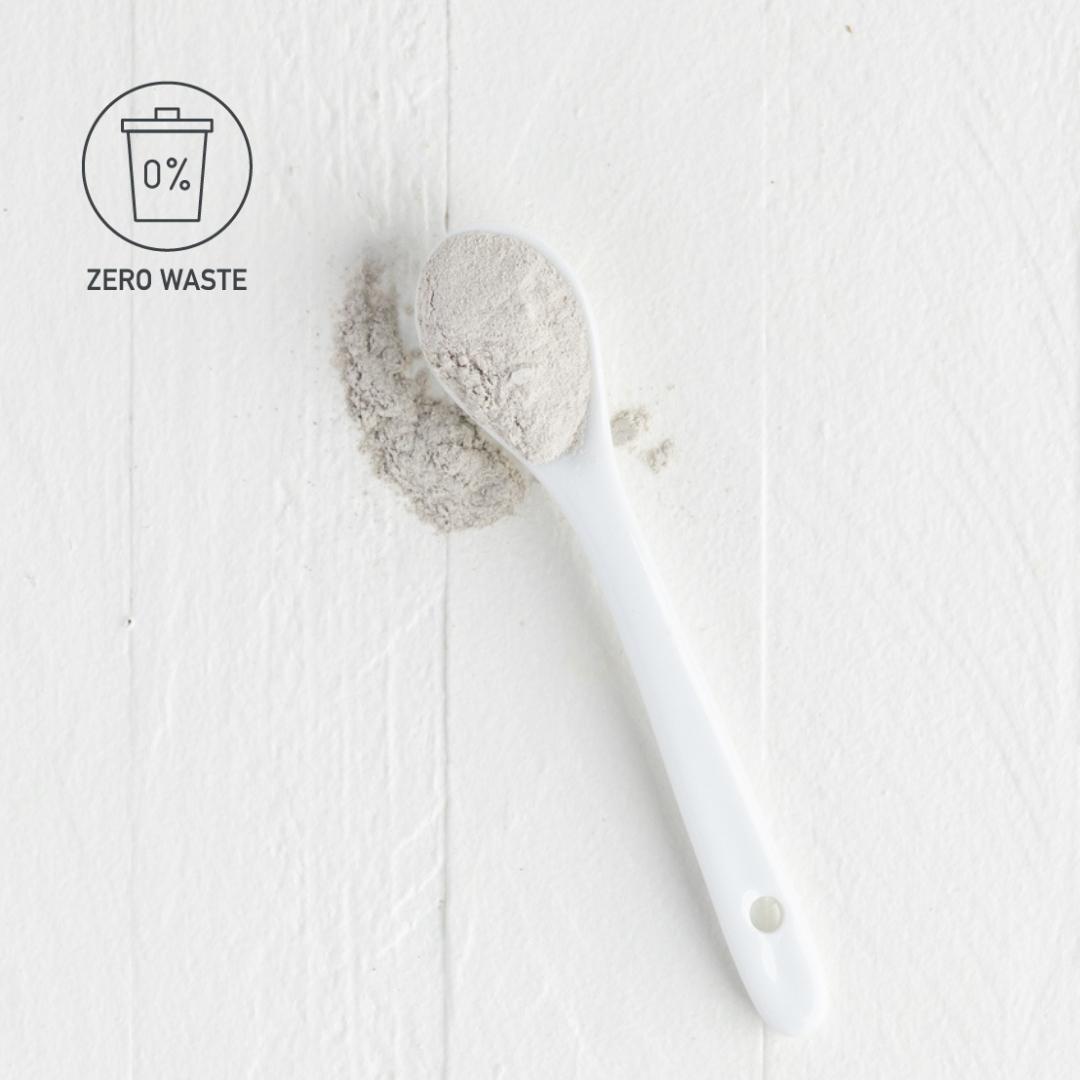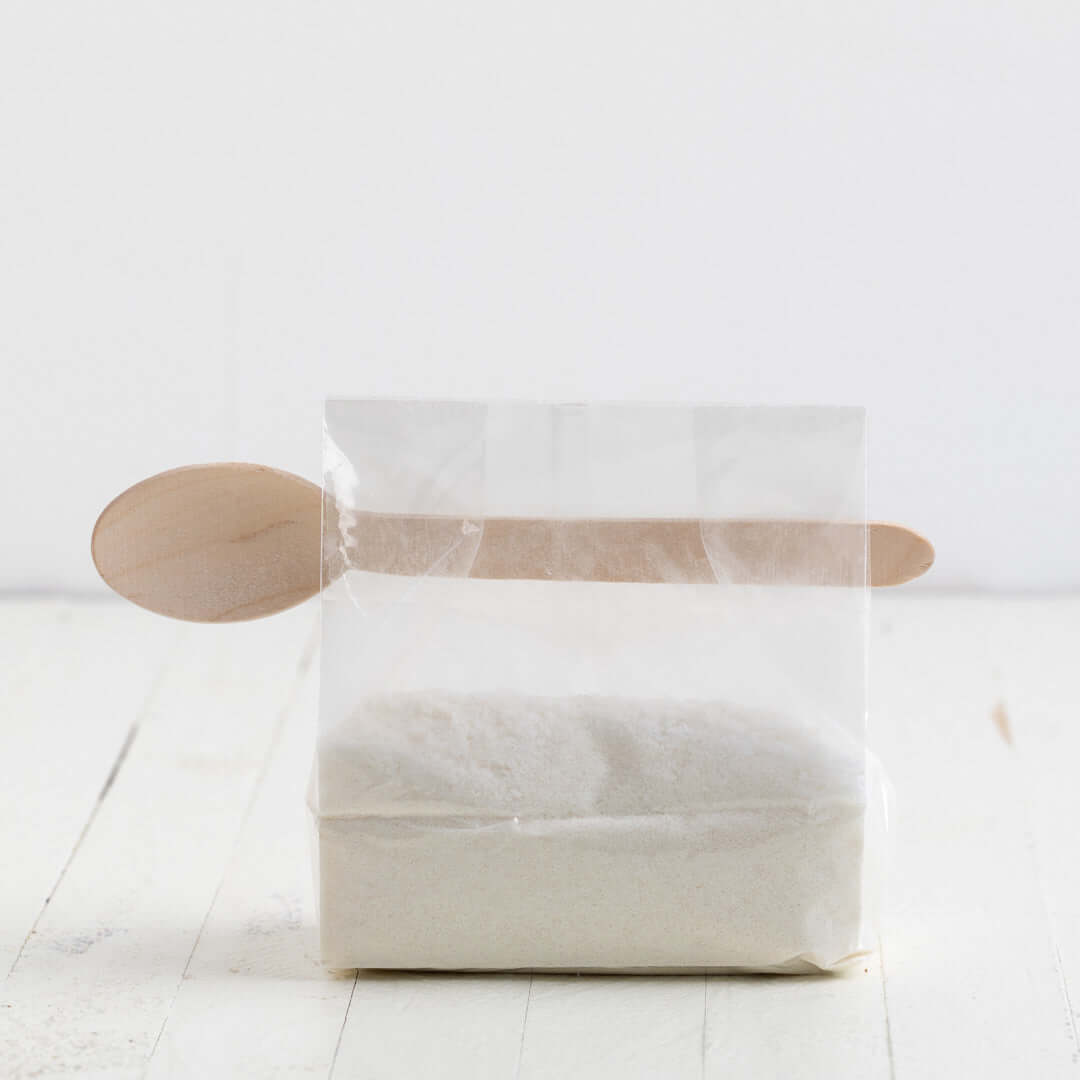 I love this stuff!
I've been using bentonite clay for years and love that I now have an easier place to source it - thank you! It's a great ingredient in a facemask, to soothe mosquito bites and add to the tub for a relaxing soak. I'm so excited that I can just order it now with all of my other favorite items.