Regular price
$39.00
Sale price
$36.00
Unit price
per
Sale
Sold out
For the adventure seeker on-the-go! Being outdoorsy doesn't mean you can't smell good and feel great. Take these favorites along on all of your backpacking, road-tripping, and sightseeing adventures.
Collection contains 4 items:
1 - 4 oz Drunken Bee bar
1 - 10 ml vial Itch Stop Serum
1 - 1 oz Healing Balm
1 - Organic Cotton Eco Soap Bag
Cruelty-Free and Zero Waste
INGREDIENTS

Drunken Bee Soap: Coconut oil, Light lager beer, Lye, and Local Minnesotan honey.

Itch Stop Serum: Sweet almond oil, Lavender, and Peppermint essential oils.

Healing Balm: Coconut oil, Beeswax, Clove, Lemon, Cinnamon, Eucalyptus, and Rosemary essential oils.

Organic Cotton Eco Soap Bag: Organic cotton mesh and cotton string.
DIRECTIONS

Drop the soap bar into the bag to easily wash hands, body, or hair while camping. Itch Stop Serum and Healing Balm can be used during your adventures to reduce discomfort from outdoor mishaps and critters.
END OF LIFE

The soap and Eco bag's paper tag is recyclable or compostable, twine is compostable. The Eco bag can be composted at an industrial composting facility or are recyclable as a textile. Reuse or recycle metal tin and glass bottle, these items are also part of our Take Back Program, more information at link below.
TAKE BACK PROGRAM
Q&A

Q: Can I bathe in the lake/river/pond with your soaps?

A: Great question! There are a lot of interesting opinions on this topic. All of our soaps are biodegradable and all natural, so yes, in theory, they are safe for use in lakes and rivers. The challenge comes when you look at the cleaning power of soap and how it affects the environment. With so many pollutants already affecting our waterways, soap is just one more thing that can alter the ecosystem in a negative way. One result of washing in waterways is that soap residue can cause algae blooms. So while yes you can wash with soap in lakes and rivers with biodegradable soaps we recommend avoiding it if possible. The best way to reduce your impact on the environment is to set up a wash/shower station at least 200 feet from the shore. Use a bucket of water to lather and rinse with.

**One more thing to remember - Never use an anti-bacterial soap or anything containing phosphorus in waterways!
View full details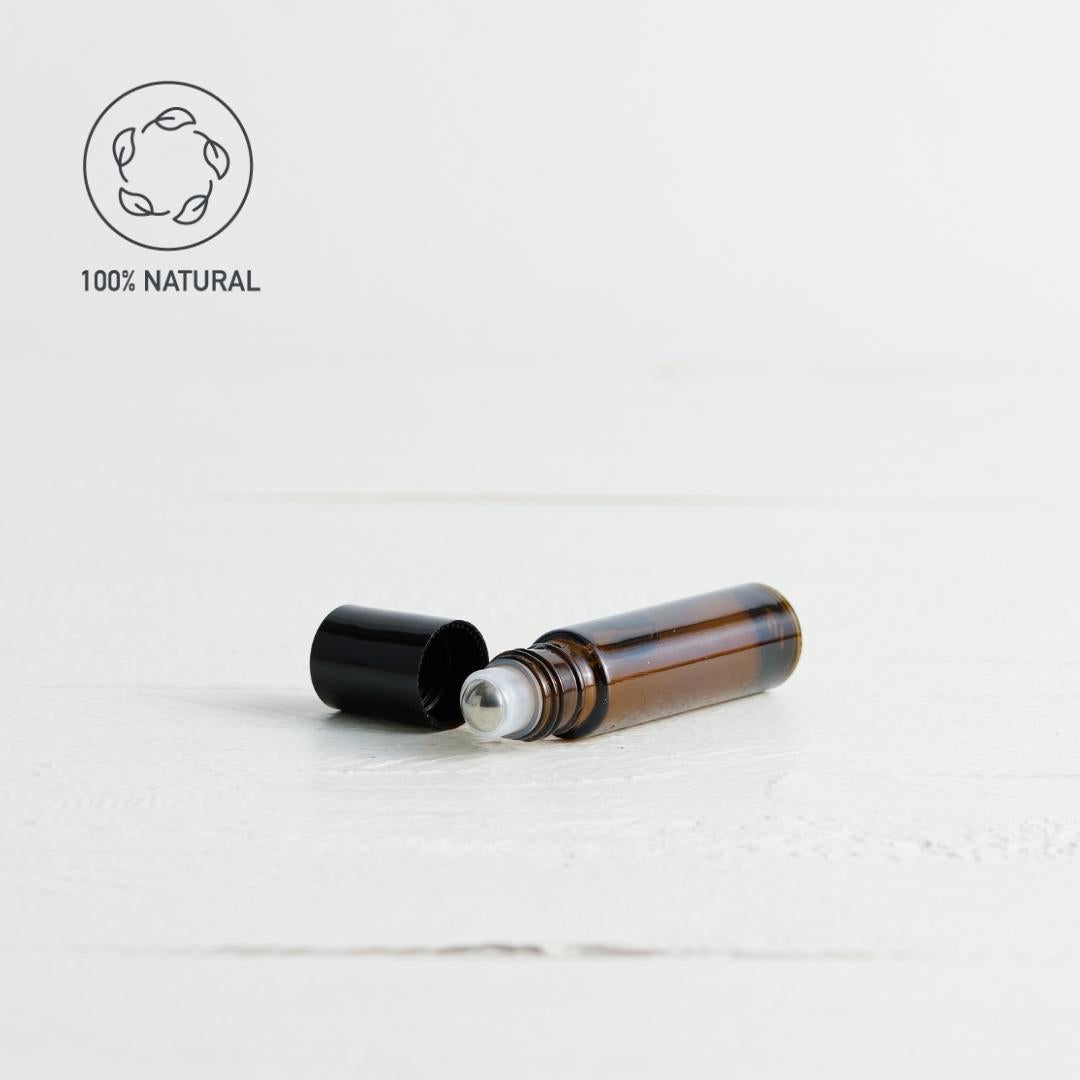 take back program
What is a Take Back Program?
A Take Back Program is an initiative organized by a manufacturer, to collect used materials from consumers and reintroduce them to the original manufacture cycle. Typically implemented to minimize product end-of-life waste and reduce environmental impacts.
Why?
We have a very strong personal and business drive to do everything we can to minimize our carbon foot print, and lessen the waste resulting from our products once they have reached the end of their life span. This is the least we can do. 
How do I participate?
Collect at least 5 empty glass or tin containers of Sebesta Apothecary products. 

Drop the empty containers off

When you see us at a scheduled event
Select retail locations:

In the Sebesta Apothecary Lab's Order Pick-up Box in NE Minneapolis (DM for address)

Let us know! Email/DM to tell us how awesome you are

We will send over a coupon code for $5 off your next order. 
I live out of state but would love to participate - is that possible? 
Not currently, we are looking for ways for those outside the Twin Cities to participate. Watch for updates as we sort through those details. 

 But, what items specifically can I give back to you?
All empty tins

Lip balm
Healing balm
Bug off balm
Beard balm
Paw-tector

All empty vials, lids and roller balls

Everything serum
Aromatherapy rollers
Itch stop serum

All empty sprayer, dropper for refill bottles and tops

Magnesium spray
Grooming oil
Moisturizing face serum 
Can you accept other brand's containers?
No, unfortunately at this point we can only take back containers from Sebesta Apothecary products. 
What do you do with the empty containers?
Remove product and labels
Sanitize, sanitize, sanitize
Reuse
Let's do what we can to reduce waste! 
"Never doubt that a small group of thoughtful, committed, citizens can change the world. Indeed, it is the only thing that ever has."
- Margaret Mead
Keeps camping fun!
My family and I recently went camping in the BWCA for a week and we could not have survived without these items. The bar soap made handwashing and quick forest showers so much easier and we didn't risk spilling a liquid shampoo in our overly packed bags. The itch-stop roller kept us sane with all the bug bites and the healing balm soothed all the bumps and scrapes from portaging. This kit also makes a great gift for the hunter/hiker/camper/traveler in your family.